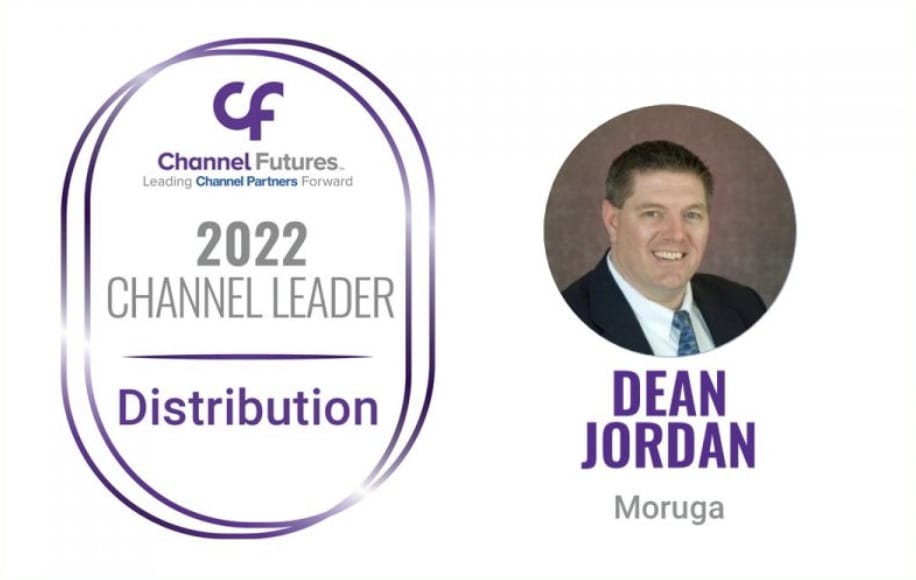 Meet Channel Futures' Top 20 Distribution Channel Leaders for 2022!
READ MORE: bit.ly/3if2bly
The seventh and final Channel Leaders of the Year list highlights some of the biggest names in the industry.
These leaders have earned a reputation as partner-friendly, customer-focused and future-minded. Some of them have been putting their mark on the industry for decades; others are rising stars. These leaders will determine the future of the channel as they redefine the partner-supplier relationship.