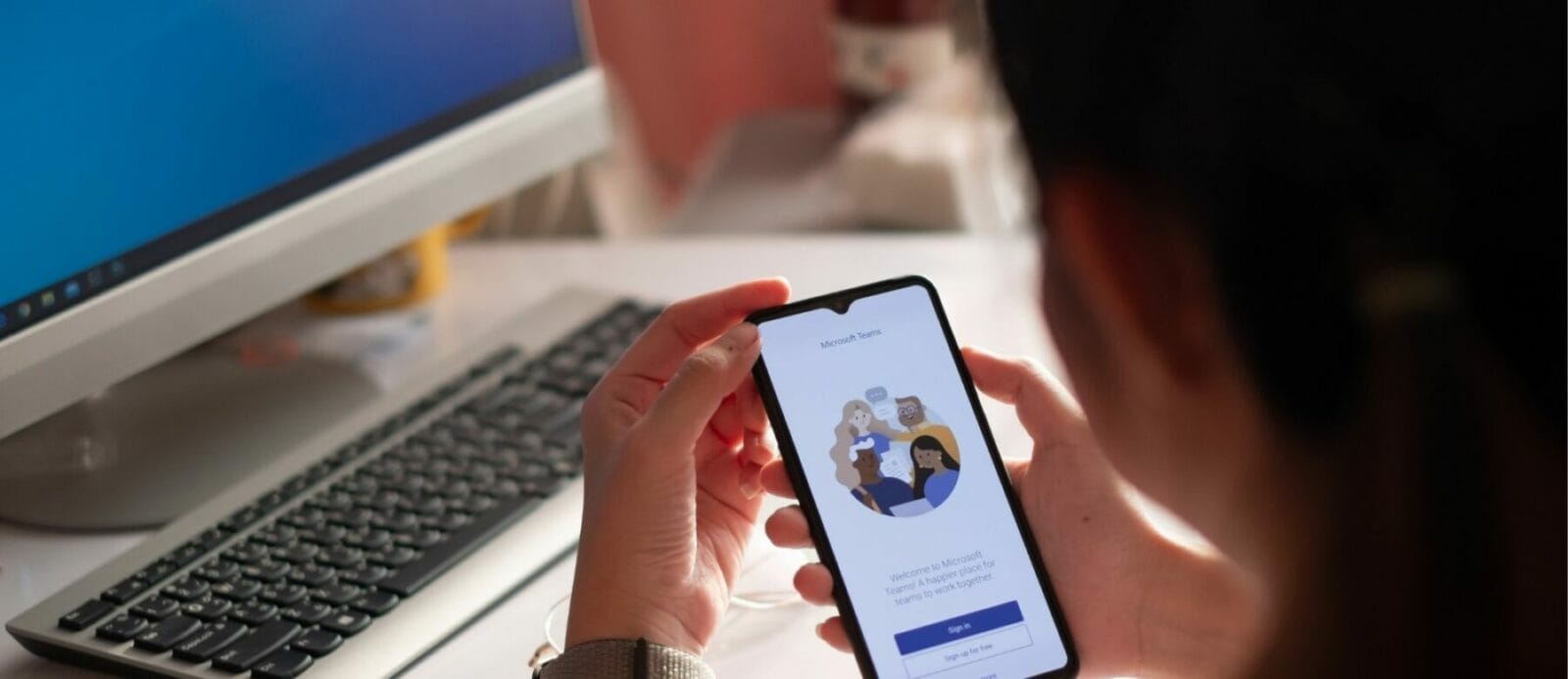 Here we are, quickly approaching 2022. Some big lessons business leaders learned anew in 2020 and 2021 are that employees are central to success, flexibility is a strategy, and the right tools are crucial to making things work in workplaces that are undergoing profound change. Fortunately, another valuable lesson was emphasized over the past few years: collaborative tech environments really work!
Of course, there are plenty of examples of businesses that used Microsoft 365 Collaboration Solutions and collaborative tech environments as part of a forward-thinking strategy before March 2020. But some of the businesses that were most determined to persevere through the onset of a global pandemic made radical moves to not simply use them, but instead to depend on them – sometimes, exclusively and in a big hurry, too. These are the businesses that brought a whole new level of evidence – and confidence – in the value of a collaborative tech workplace.
And – pandemic or no pandemic – a tech-savvy generation has arrived in the workforce. They are our competitors, they are us, and they are also our future.
With all of that in mind, is it time for your business to make a shift in approach by implementing comprehensive collaborative technology?
First, take inventory. Here's an exercise to help you evaluate the aspects of collaboration that matter most to you. Simply write a few words or a sentence describing your business's priorities in the following areas:
Employee flexibility, wellbeing and mobility

Cybersecurity

Productivity

Consistency

Innovation
Are any of these 'medium' to 'high' priorities? Is your business ready to bring each of them to the next level? If yes, implementing a collaborative tech environment is a great way for your business to achieve its goals.
Second, get a partner. Of course, there's more than one pathway to implement a collaborative tech environment in your business. Businesses that make it their business to manage technology can be your partner; they can also suggest the best approaches and methods for your workflow. At Moruga, we are experts at Microsoft 365 Collaboration Solutions for businesses. Moruga can manage your migration, implementation and management of a collaborative tech environment – all while you stay focused on your business's success.
So what exactly is Microsoft 365 Collaboration Solutions? It's cloud-based tools and apps; it's business-class email and calendaring; it's sophisticated chat and collaborative workspaces; it's real-time meetings; it's advanced telephony; it's much more. As we approach 2022, it's a great time to learn how your business can benefit from collaboration in the new year, and far beyond.