As a business technology pioneer, Moruga has been deeply involved in the evolution of data, IT, internet service, cloud, and more. No other organization so effectively enables customers to maximize legacy infrastructure while seamlessly transitioning them to the latest technologies. Our decades-long track record speaks for our expertise, experience, and approach to business technology support.
What makes Moruga different? We are the only fusion of master agent and full-service managed services provider (MSP).
As a master agent, we support our customers as a carrier-neutral advocate. Regardless of service or service provider, we strategically leverage each carrier relationship on behalf of our customers and/or partners – without limitations.
As a managed services provider, often referred to as outsourced IT, Moruga is an extension of its customers' IT departments. Managed and professional services include: network management, monitoring, managed help desk, public and private cloud, and numerous other critical core infrastructure services.
No other organization has so effectively combined these two essential business elements; the relationships and experience of a master agent and the hands-on dedication of a full-service managed services provider.
Our dedicated Team
Having someone with a deep and broad understanding of technology on your side can make the difference between your business thriving and simply surviving.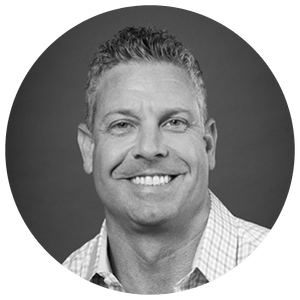 Ed Parker
Founder /Chief Executive Officer
"I take pride in the fact that this team is so connected. The communication channels are open. We've all worked together for years – in some cases, decades – and it shows, when you see how everyone leverages each other's strengths. I'm very fortunate to be surrounded by such consummate pros."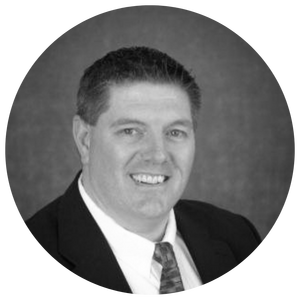 Dean Jordan
Co-Founder, President
"Our clients come to Moruga because they are looking to build a relationship with a team that really wants to be their advocate. We're advocates for their success: If they aren't happy with a service, we fail. If they succeed, we succeed."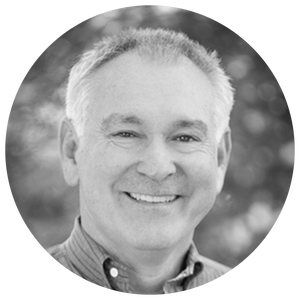 Dennis James
Co-Founder, Chief Legal Officer
"Customers benefit most when they have a team that shows enthusiasm for the work, exhibits great professionalism, and wants to succeed. That's Moruga. What a customer should know: They are dealing with a company that cares about them, and cares about each other."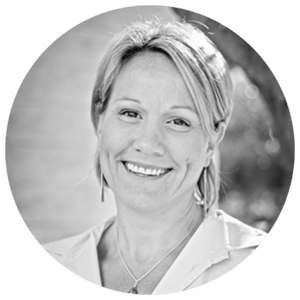 Kelly Brake
Chief Operating Officer
"At Moruga, the needs of our smaller customers are just as important as the needs of our larger customers. Regardless of size, we ensure you're surrounded by an excellent team."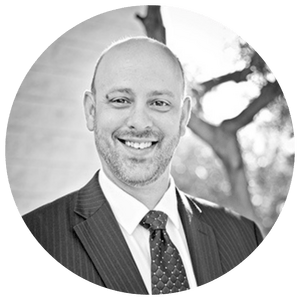 Jon Butina
Vice President of Strategic Technologies
"We're not a cookie cutter solution provider.  We know there's not one solution that fits everyone. We customize all of our solutions to meet the needs of each client because every client is different."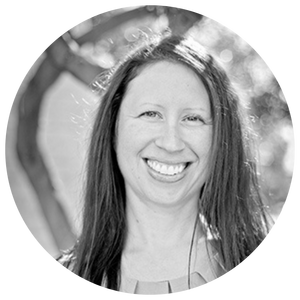 Michelle Kirkland
Director of Operations 
"Moruga has white glove service; we treat customers like no other provider treats them."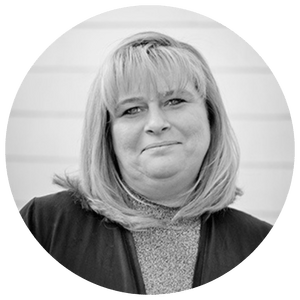 Nicole Langford
Director of Finance and Compliance
"Empowered employees who can take care of their customers make all the difference. We know that if we do our job well, our customers succeed – and that's the culture of this company."