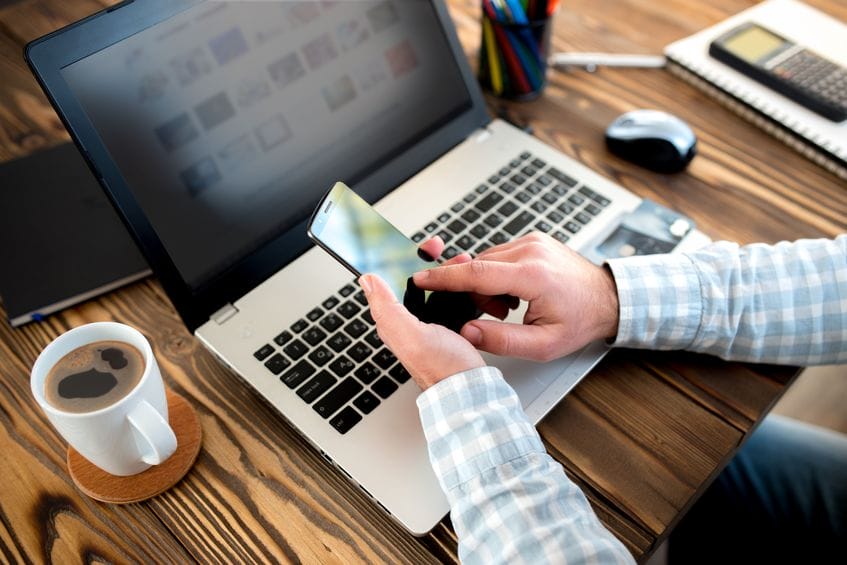 MORUGA IS HERE TO
SUPPORT YOUR REMOTE WORKFORCE
Is your expanded remote workforce killing your network performance?
Do you simply need more bandwidth? Or is your firewall overwhelmed?
Firewall's are hardware appliances (sometimes virtual), that have limited resources with bandwidth throughout limitations. Increasing your bandwidth, can slow down network performance if increased bandwidth, pushes your firewall beyond its capability.
Moruga is offering a free remote access assessment to ensure your remote workforce can produce in these trying times.
Please contact us for more information on our Mobile Workforce Deployment bundles.