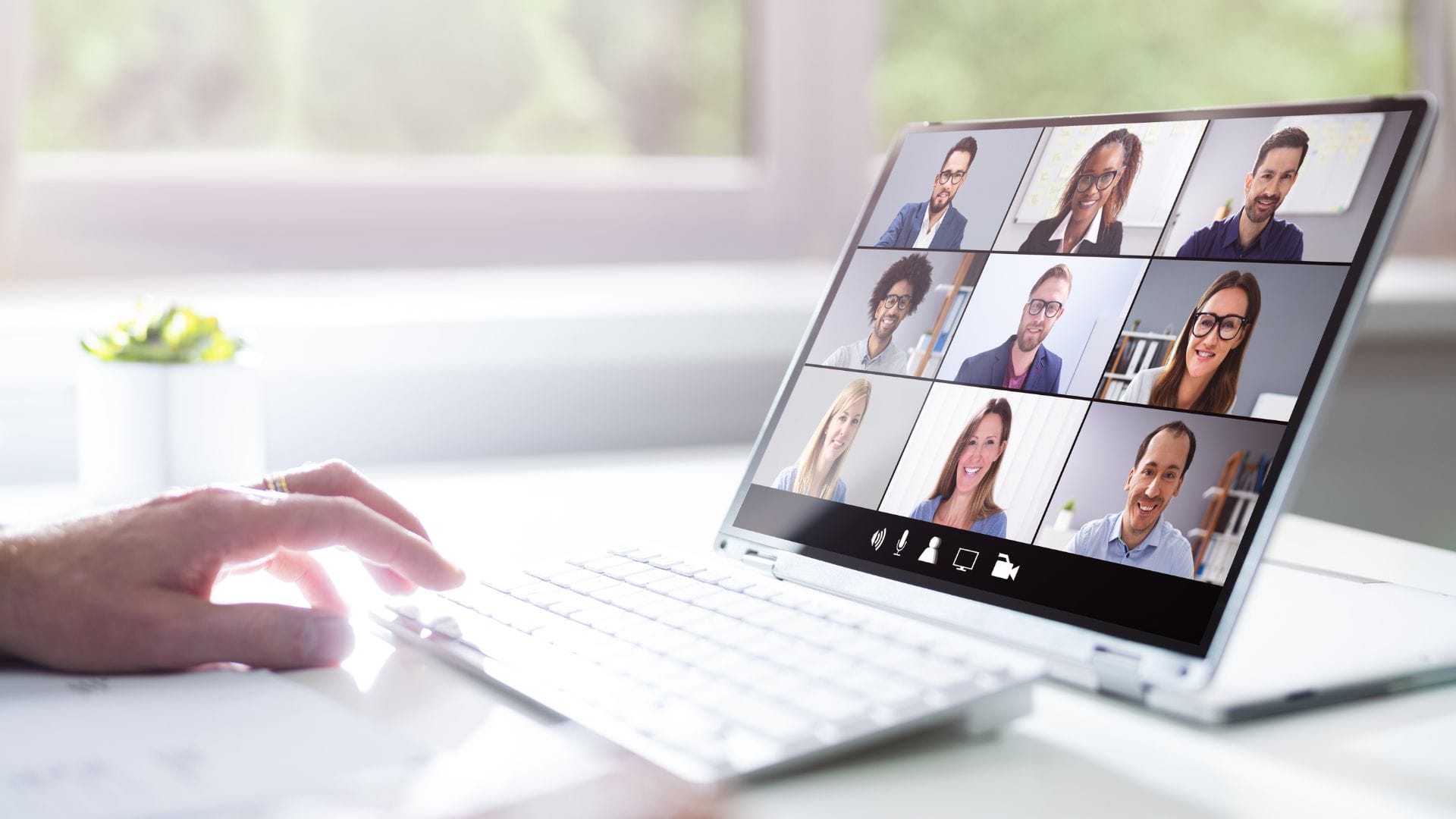 Are you ready to schedule a one-on-one consultation with Moruga experts? Here's what you can expect.
Your organization has specific technology problems or worries. You don't have the in-house time or expertise to meet daily technology challenges. You simply want to take your existing technology to the next level. And now, you've decided to reach out to Moruga to find out if we can help. So what happens next?
We'll immediately bring the right experts to the table. We'll set up an interview with you, either remotely or in-person, to go through your organization's needs and help you zero in on solutions. We'll bring the right experts to the table, because that's the most efficient and effective way to solve problems. We understand the importance of knowing when you need a sales resource versus when you need an engineering resource – and we place our heaviest emphasis on access to engineers. Why? Because chances are, you're reaching out because you have pain points around technology, you know what hasn't worked, and you need answers from a technology expert. 
Our engineers stay current with certifications and the latest trends in the industry, including cybersecurity, cloud and data center services, infrastructure and operational components, and more. Our engineers train and actively work with these technologies daily. If the Moruga engineer we bring to the table isn't the right expert for your issues, we'll bring in the one who is. We strive to hit the mark, day one.
Our approach will be tailored. The Moruga team will take a holistic view of your organization's technology. We want to understand your business first and foremost, then understand the problems and goals you have.  At Moruga, we maintain partnerships with a wide range of potential vendors. We design custom solutions that are the right fit for each customer. If we can't find the solution – we'll recommend a partner in our vast network and pair you with the right resources. We're happy to guide you to the best fit. 
We're all about relationship-building, never pressure. At Moruga, professional, white glove service is a point of pride. We will always work on your timeline as your partner, because we know that is the best way to ensure customer satisfaction. Your pace is OK with us! Our goal is to be your valued partner as you enhance your business's technology processes and products, provide solutions and share ideas  to get you there, and be available to provide expert advice each step of the way.
Ready to connect? It's as easy as reaching out for your cost-free consultation. The consultation request form is easy – and we'll respond within one business day. Connect now.