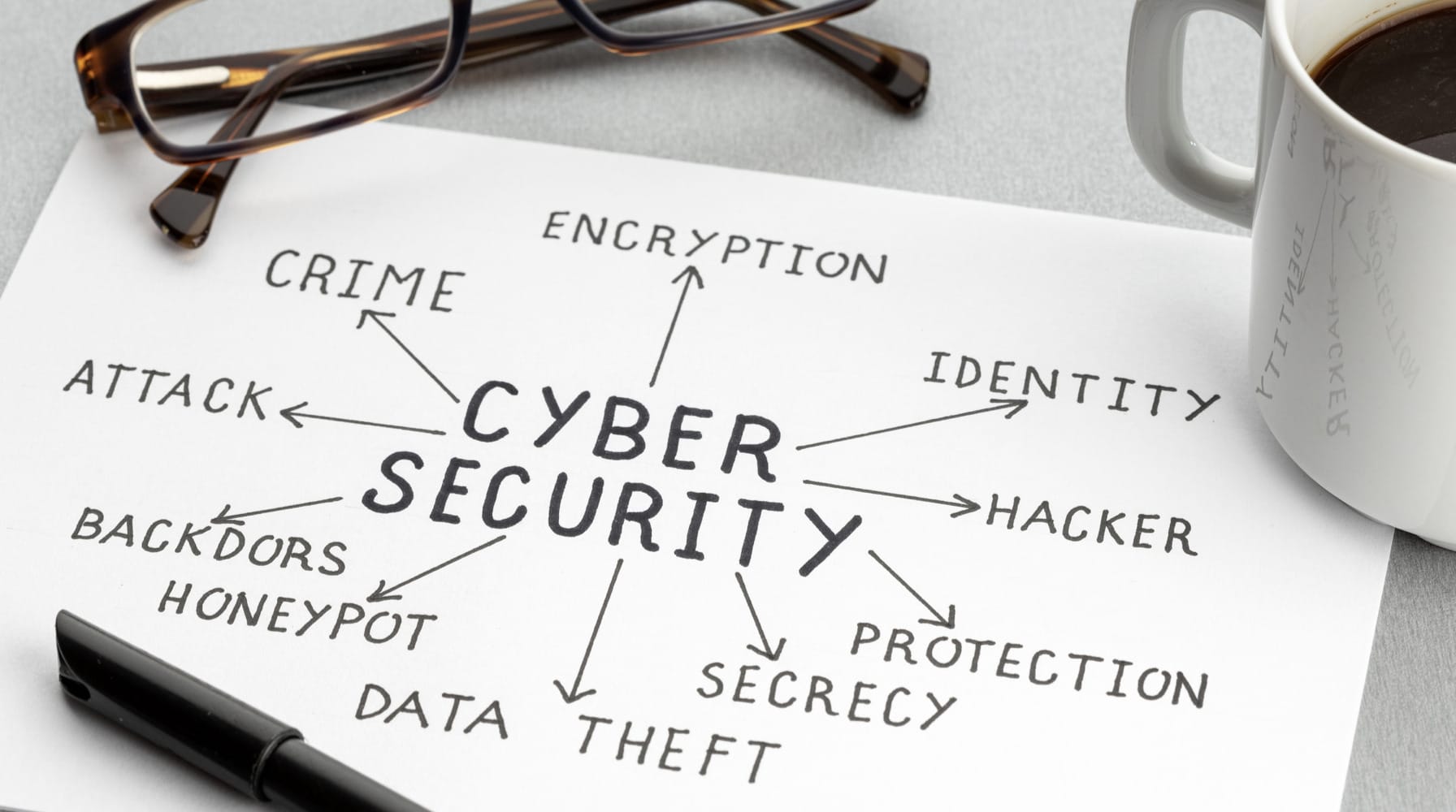 With evolving threats to every information security environment, organizations have no room for error when asking the question how strengthen your cybersecurity . Lack of cyber defense could mean loss of revenue, loss of reputation, and much more. Are you wondering if a Managed Services Provider is a potential solution to your organization's needs? Here are some points to ponder.  
First, what is a Managed Services Provider?
A Managed Services Provider is an outside entity that brings its own expert workforce to your technology problems, providing comprehensive powerhouse solutions to cyber threats, plus adding value to every aspect of your IT environment.
Why would I need a Managed Services Provider for cybersecurity?
There are lots of reasons, and many of those reasons are customized to a specific organization. However, some common reasons include:
A lack of internal time
A lack of internal experience
It's cost effective
A lack of internal time.
This problem could yield disaster for your business, since security is a 24-7 need you need to strengthen your cybersecurity. Hackers don't attack your IT systems on your schedule: a cyber-attack can happen at any time, day or night, weekday or weekend. With a Managed Services Provider, your organization is covered by experts every hour of the day, every day of the year.
A lack of internal experience.
Not only is time a factor, know-how is a moving target. Knowledgeable staff who are available to prepare and respond are often hard to find: information technology professionals are part of a discipline that has an identified global workforce shortage. There are a lot of security services – from intrusion detection and prevention to incident management – that require a level of experience and proficiency that changes all the time. IT experts work to resolve problems – like denial-of-service attacks, malware infestations and phishing scams –  on a daily basis. This strong experience is one of the key benefits of working with a Managed Services Provider.
It's cost effective.
Cybersecurity is proactive. It's time consuming. It requires expertise. All of that can add up to a costly component of your business needs, and that's where good Managed Service Providers thrive: helping you avoid costs associated with in-house solutions while excelling at IT solutions.
Moruga welcomes all of your questions on how to Strengthen Your Cybersecurity .
Reach out for a consultation today.