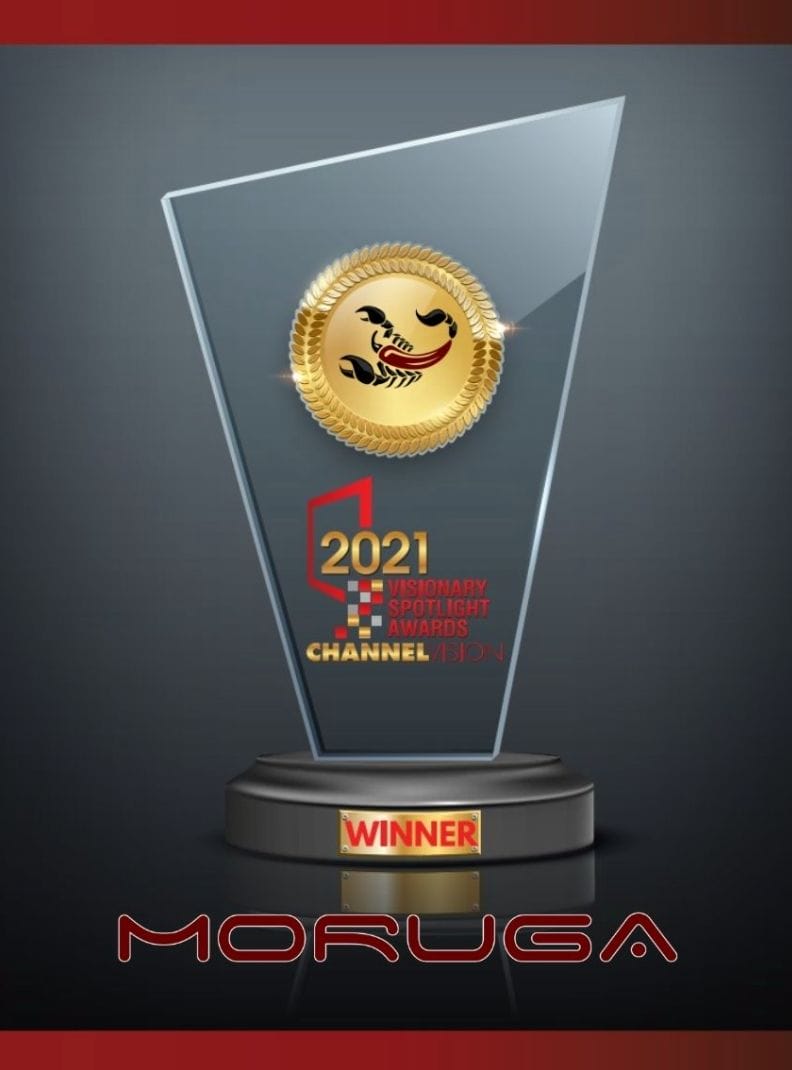 We are humbled and honored to receive the 2021 Visionary Spotlight Award by Channel Vision in the "Cybersecurity" category.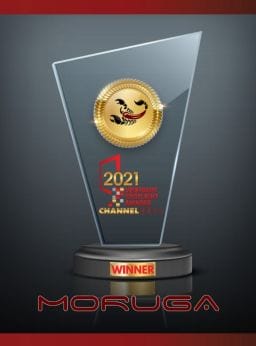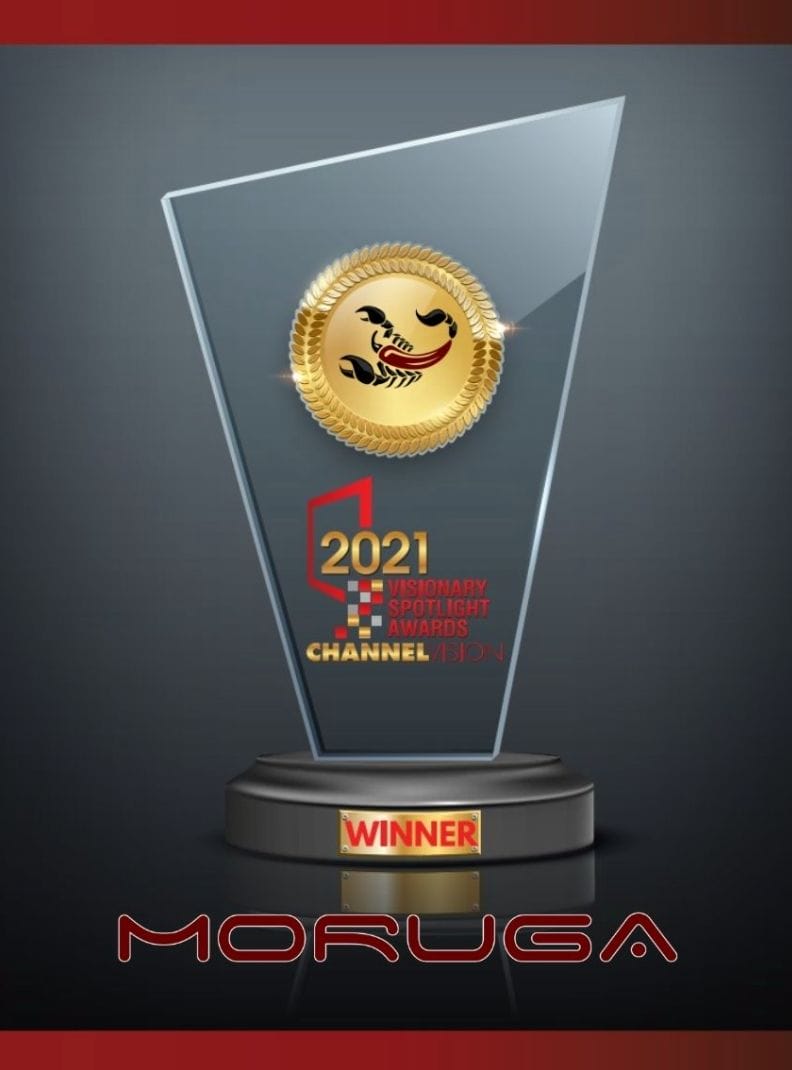 Thank you to everyone on the Moruga team for your hard work and dedication to our partners Cybersecurity.
"After a long and challenging year dominated by the global pandemic, ChannelVision is honored to announce the 2021 Visionary Spotlight Award winners. This year's winners demonstrated a unique ability to navigate change, adapt to shifting buying patterns and stay afloat despite widespread shutdowns and turmoil."
"On behalf of ChannelVision, I would like to congratulate all of this year's VSA winners," said Beka Business Media President and CEO Berge Kaprelian. "The companies on this year's list are highly resilient and resourceful, having made it through the pandemic while remaining on the cutting edge of innovation."
=====
Want to learn more about how our Cybersecurity Solutions can help your business?
Make an Appointment for a personal consultation.
(480) 513-7777
Toll Free: 844-MORUGA1

info@morugait.com

https://morugait.com/
#Innovation #CyberSecurity #MorugaIT
=====
As a business technology pioneer, Moruga has been deeply involved in the evolution of data, IT, internet service, cloud, and more. No other organization so effectively enables customers to maximize legacy infrastructure while seamlessly transitioning them to the latest technologies. Our decades-long track record speaks for our expertise, experience, and approach to business technology support.
What makes Moruga different? We are the only fusion of master agent and full-service managed services provider (MSP).