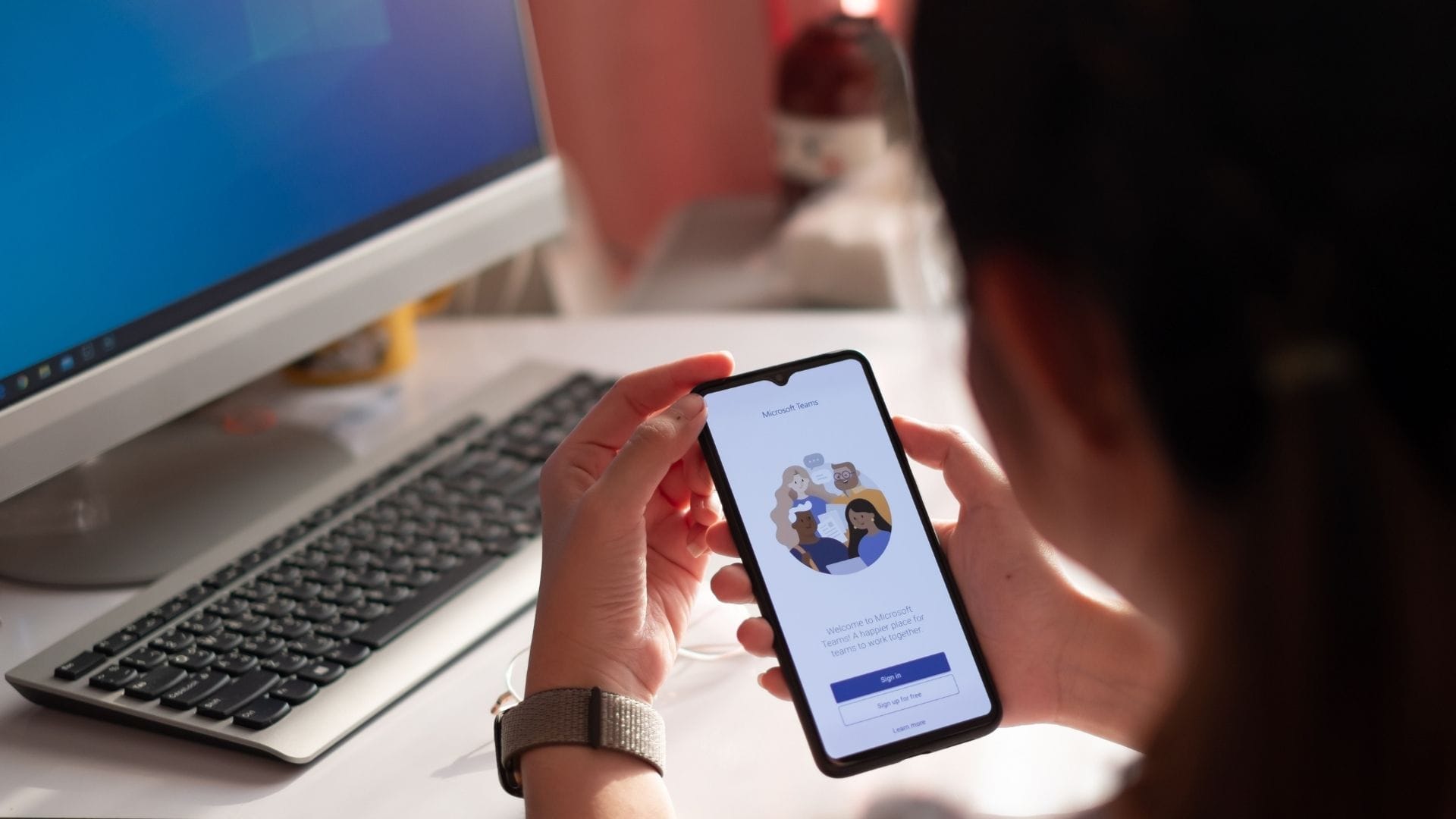 Is Microsoft 365 Right for Your Organization?
It is known as a productivity suite – and its feature-packed applications can provide advanced functionality for your organization. From sending emails to creating documents to video conferencing – and much more – Microsoft 365 is an effective set of tools, with more than 250 million users worldwide!
So why transition your organization to a Microsoft 365 environment? Here are just a few reasons businesses opt for this productivity package that adds flexibility and efficiency to both simple and complex processes. 
Security. Microsoft is a global leader in dedicated resources and attention to security. If you are a Microsoft 365 user, threat protection and data loss prevention are among the security feature benefits. 
Efficiency and Collaboration. Managing calendars; creating documents, spreadsheets and presentations; simplifying video conferencing, and streamlining file management are just a few benefits of the tools that enhance both customer service and internal collaboration efforts.
Effective Email. Features, features, features! The functionality to sort, group, label and generally manage email is made easy in Microsoft's high-performance Outlook email platform.
Familiarity. Microsoft 365 features the tools people know. Even in this era of cloud computing, many organizations still send local files and maintain desktop versions of these applications; Microsoft 365 can work seamlessly within those existing business parameters, allowing your employees to work easily with these file formats.
Storage. Managing storage is a headache that bogs down business processes. If your company needs very generous storage, Microsoft 365 offers exceptional capacity.
Slick apps. From Microsoft Teams – a video conferencing platform that carries features to bring collaboration to a new level, to Microsoft Stream – a video service that allows people to upload, view, and share videos securely (like meetings, presentations, training sessions) – Microsoft 365 can elevate interactions. Microsoft Sway is a new tool using artificial intelligence to help you design, compile and present your information. And those are just a few examples.
Pricing. There are multiple pricing options that reflect the type of organization being outfitted. This means there's a lot of flexibility to meet your organization's needs. 
Want to find out if there's a Microsoft 365 option that is perfect for your business? With Moruga's support, migrating to Microsoft 365 can be painless and efficient. Once successfully migrated into Microsoft 365, Moruga offers a full Microsoft 365 management layer. Contact us to talk about your needs, today.