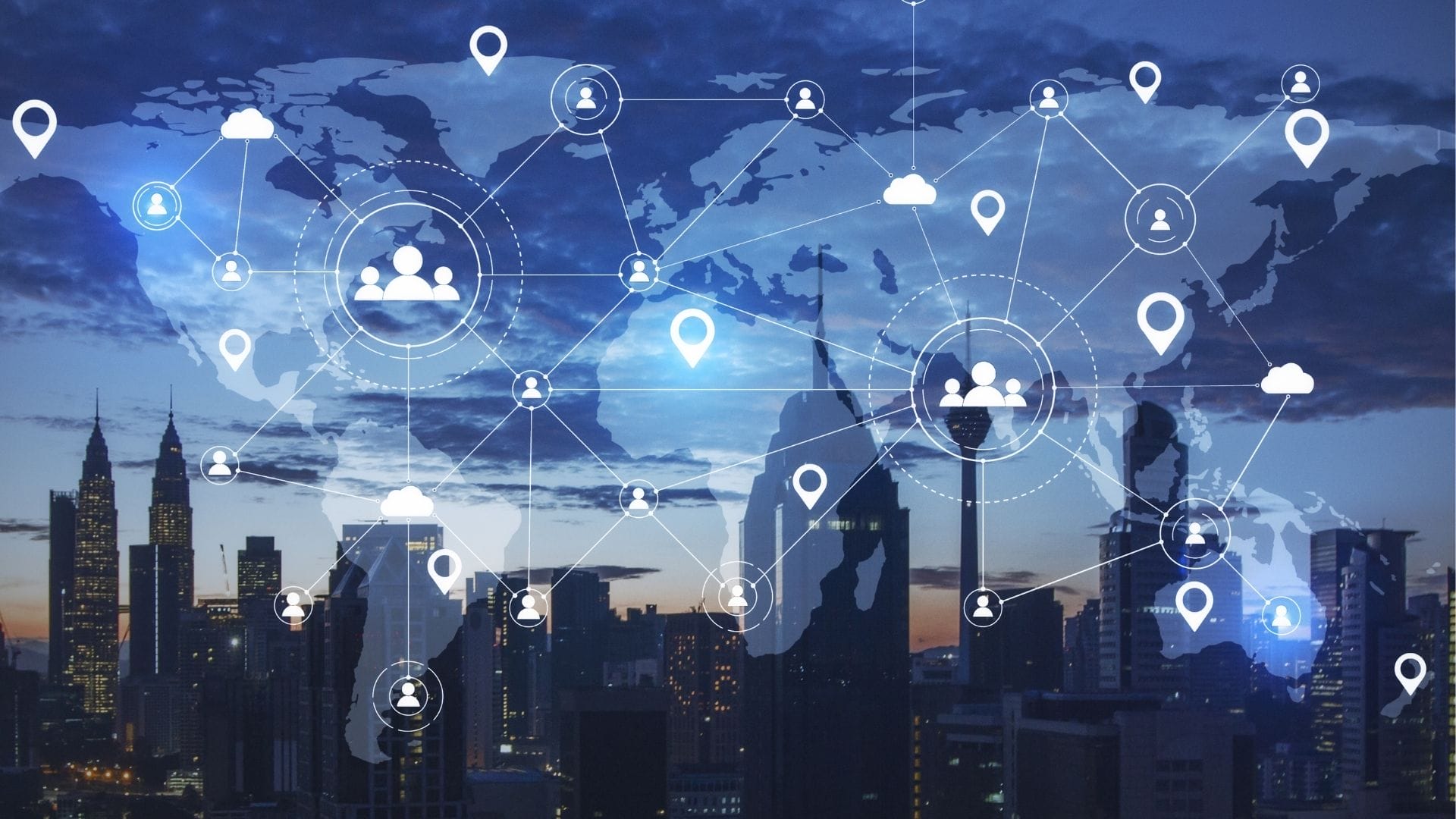 When To Boost Your Business With Professional IT Services 
It's no secret that technology can be highly sophisticated. It's also no secret that technology requires expertise to understand its full capabilities. What is often less known: even for organizations with highly capable IT staff, getting help from outsourced IT professionals is a popular option when it comes to tackling an organization's special projects, challenges, or problems.
Professional IT consultant services can be a powerful pathway to meet strategic goals for businesses, particularly as it becomes more important to evolve and compete in the digital age. Professional IT services will only continue to expand as organizations seek to take advantage of burgeoning technologies like the cloud, artificial intelligence, and machine learning – or, to simply streamline operations, and ensure cyber security and disaster recovery needs are met. 
Would your business benefit from professional services? Here are some considerations.
Your organization's IT staff is busy  – or even overloaded.
Day-to-day IT efforts add up quickly. If your IT staff is already strained, large projects are often pushed to the bottom of the priority list. Overburdened IT staff can cause decreased quality and lowered productivity – and, those project-based goals that yield big returns for your organization will remain unmet.
You have a critical or special project. 
For a single project, connecting with professional IT services is far more cost effective than hiring a new employee. By bringing in a professional services provider to manage strategic projects or one-off assignments, your in-house staff can focus its efforts on primary operations. 
Your organization needs an expert (or new) perspective. 
When a highly-trained team of professionals with expertise in IT tools, troubleshooting, and best practices takes a fresh look at your infrastructure, many challenging problems can be tackled. Their unique perspective can help guide you to the best solution for your business. When businesses are evaluating goals and objectives, updating business plans, or implementing strategic initiatives, an experienced IT professional can provide a key piece of the conversation. An IT expert should take an active role in helping you make smart decisions.
Your organization needs a technology transformation.
Professional services can also help revitalize your organization's IT by showing you where improvements could be made – and how to make them. A cybersecurity expert can evaluate and identify any security gaps. A cloud expert can show you ways to save money and increase effectiveness of cloud products. Experts can offer support in many areas of your business, including:
IT assessments
IT Architecture & Design
Compliance
Software 
Migration planning and implementation
Cloud platforms
Cybersecurity
Disaster Recovery
At Moruga we understand that businesses have a multitude of unique IT challenges and requirements. We have developed a methodology to provide customized professional services and IT assessments that exceed expectations regardless of complexity, across every conceivable industry vertical. To ensure confidence in our recommendations, Moruga maintains both vendor and hardware neutrality so you can be confident that you are receiving truly unbiased consultation. Reach out to us to talk about your business projects, goals, or challenges today.