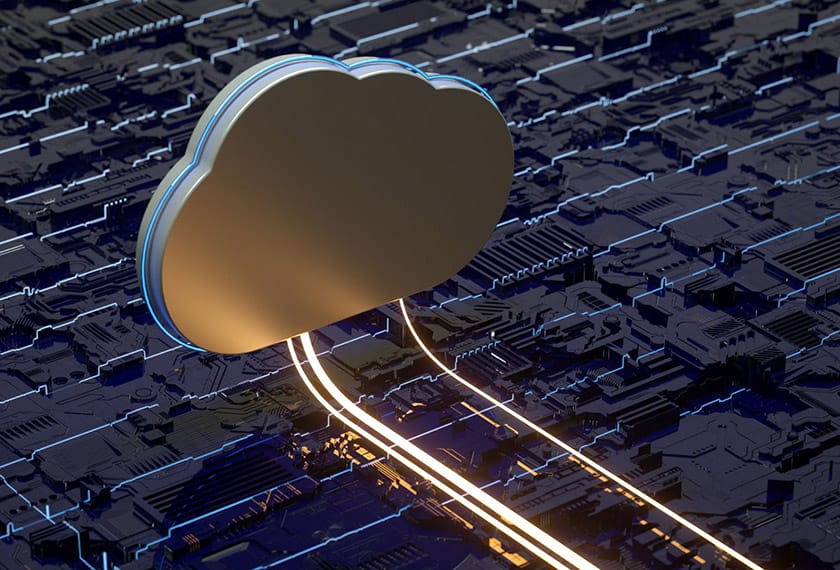 Why Organizations Opt for a Private Cloud…
Businesses transition to cloud environments for a variety of compelling reasons. Profit and growth have been linked to moving workloads to the cloud. Security and speed are enhanced. Cloud environments can help reduce the risk of human error.
For these reasons and more, implementing a cloud architecture is often a simple decision for organizations that want to focus efforts on business operations, not managing a complicated IT infrastructure. But there are cloud choices to consider as you determine the best fit for your business. Among your choices are public cloud, private cloud, and hybrid cloud environments.
A public cloud environment offers services to everyone who wants access on a shared infrastructure. Meanwhile, a private cloud environment means your business has sole access to the resources. Hybrid cloud environments combine public and private cloud resources.
Businesses of all sizes opt for private cloud computing, seeking benefits like:
Peace of Mind. Security experts typically recommend a private cloud for its security superiority over a public cloud. All cloud environments may offer antivirus and firewall protection, but a private cloud runs on specific physical machines, making security easier to ensure. Private cloud access is also more secure because there are private network links, rather than linking via the internet. Private clouds are also sought by organizations that must address regulatory and compliance elements.
High Performance. Private cloud services offer customization that cannot be provided by the public cloud. Workloads can be distributed – and adjusted – based on the specific demands of your business and of any specific application. The private cloud environment is perfect for redundancy, the elimination of downtime, and disaster recovery efforts.
Price.  A private cloud environment may offer cost savings over a more traditional on-premises environment. For some organizations, the private cloud costs less than a public cloud environment. Private cloud services offer clear pricing models, rather than the often-confusing public cloud model. 
One of the best ways to optimize cloud computing for your business is by working with a service partner that provides hosted private cloud services. Moruga offers a proprietary private cloud architecture, plus hybrid integrations, that can be customized to fit each client.